We Make Contractors Wealthy
Hard working contractors very wealthy…
Get Top-Rated Contractor Website
Social Marketing 

Contractor Business Coaching 




Do You Show Up When People Google For Your Services?

 


Get the results that matter to you most!
First, with your order you will list your 3 competitors and we compare them to your business. Then analyze why they are ahead of you and create a blueprint on how to beat them on Google results. Your best investment, only $97/per month gets your "Blue Print", monthly updates, and changes required. We show you how to beat your competitors and get ahead on Google with our competitive program.
With our Internet Marketing Club membership, we manage your web site. Delivering Fortune 500 level internet marketing that less than 5% of the marketing companies can match. Additionally, top national placement on Google and multiple pages on Google local. More strategies from social media to Google My Business with many, only the largest companies had before now.
Get Fortune 500 level internet marketing answers that less than 5% of the marketing companies can match, resulting in more leads, conversions, and sales. Clients have top national placement on Google, and multiple pages on Google local. Our Internet Patent relates to having a better understanding of Google and what is needed to place higher than your competitors in searches.
Are you Afraid Of Hiring the Wrong Marketing Company?
Now Hire With Confidence
#1 Google SEO Combat Contractor Marketing for HVAC, Landscaping, Roofing, Pool Builders, Plumber, and more… Local Maps SEO Expert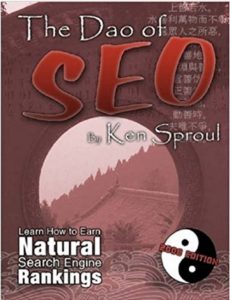 Ken Sproul – Author Dao of SEO and Professor at Seneca College
"Ever since Tim sold his multi-million dollar contracting business one would think Tim would consider retirement. Instead, he has set about helping other contractors succeed. I've worked with any number of fellow SEOs over the years but when it comes to SEOs who specialize in marketing contractor websites and services, Tim is the best"!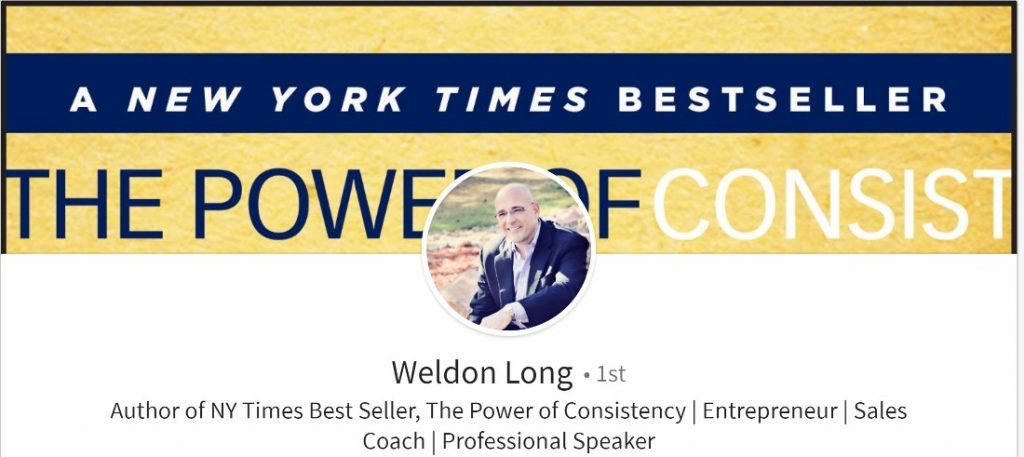 Weldon Long
"When you are building a business you need partners who have a proven record of succeeding in the face of challenges. Let's face it – in business challenges are the norm not the exception. Tim Geiger has a long track record of succeeding in business when the chips are down. When you are traversing the nebulous world of online marketing, you need Tim as your tour guide".
You're spending a ton of money on company marketing.
So why isn't your phone ringing off the hook?

It's frightening how fast you can spend a whole lot of hard-earned dollars on your marketing and end up with absolutely zero to show for it. Why? Because marketing for contractors is more complicated today than it use to be, and "Google Best Practices" is a moving target. Without the right help, you simply won't have your results.
Email me at the above-listed email with subject Free Name Research and I will do my research and get back to you within 3 business days. This process is not automated with a push of a button and needs to be done manually across the internet.
 Learn more about our advertising agency.
Learn what other contractors have been saying about Tim Geiger and Business Powered Combat Contractor Marketing.
"Hear Tim Geiger and Grow Your Business Now"
Solving Contractor Problems
Mission to help Contractors
Change your Business & Lifestyle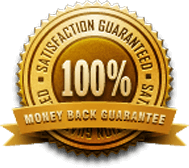 100% Satisfaction Guarantee
We are so confident that we are offering you BusinesssPowered exclusive promise. When we develop & implement your internet marketing, you start beating your competitors online in 30 to 45 days and not to exceed 90 days or we work for free until you do! 
GET MORE WAYS TO BEAT YOUR COMPETITORS
If You Are Not Ready For Your Free Consultation, Make Sure You Get Your Free Reputation Audit and Visability Report