Google Local
Service Area Marketing 
Boost Your Web Site To Rank Well In Other Towns That You Service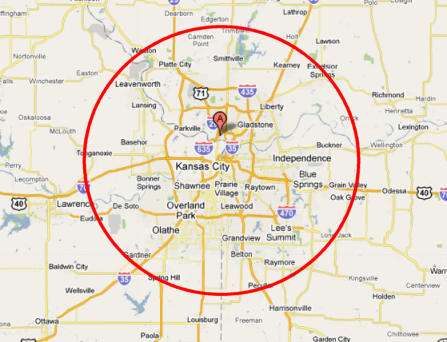 Club Members Have Expanded Their Business Service Area With Our Booster
Our Service Area Marketing booster is an "exclusive" to our core Marketing Club Membership to help expand your business. The Google maps process is designed and implemented at your state county level. You are selecting the cities, towns, and neighborhoods that you want to target for additional business and profits.
Your investment is on a per county basis. This way you can grow and profit at the level you can service your clients.
Service Area Marketing Booster
The problem today businesses face with the internet is that search engines work on patents that refer to Google Geo Location Patents. Most business owners, family, friends, and many SEO companies do not understand Google's patents. This results in under performing Google local SEO for neighboring towns that you want to do service and just cant get the Google results you need for business.
Here is why, ranking results that are being displayed are based on distance to query location and relevance as per Google patents. You do not want to try to beat the system, it does not work and you will be penalized.
Navigating the digital marketing space as a small to medium business can seem very overwhelming. There are hundreds of companies shouting in your ear, voice mail, and your inbox, claiming that they can get you to a #1 spot on Google.
What SEO Company Do You Trust?
Years ago it was simple, a company that provided services for where their business was located used the yellow pages, simple and done! If you wanted to expand your business you would purchase redirect phone numbers of local exchanges for the new area. Then advertise in the desired areas of the yellow page books. It was that simple but you really paid a high price.
The cost was over $1000. per town for a little to medium size add in Yellow Pages.
Today we must design and set up our marketing to meet service area requirements based on Google patents. It begins with what you say, how you say, and where you say your message on and off your web site.
"To be successful we use different strategies on your website and off the web site".
Marketing companies and people say they can do this in under a month and that they can do it for $100-$200 per month. This is simply not true. People take your money, use black hat techniques and will not tell you they are. This concept works for a few months, then Google penalizes you! Now you are off line, don't show up on searches, or are back far enough in results that you might as well be offline. What a bargain! I guess it is the old story "you get what you pay for" also applies here with service area marketing.
In search engine optimization terminology, black hat SEO refers to the use of aggressive or very rule breaking SEO strategies, techniques and tactics that focus only on search engines and not a human audience, and does not follow search engines guidelines resulting in Google penalties!
In the past there have been quick methods to jump your rankings that were popular just a year ago. The whole Internet marketing is shifting and changing now. Google's algorithms keep becoming more and more advanced. We are talking about "the best engineers in the world" and "Best software on the planet" with the ability to sift through web pages with the same care that a person would give. Space age fiction is becoming true and a reality!
There is no magic formula in the SEO world to get you to the top of the rankings in your business service area. Your people doing your seo work must be professional, know the patents, know every technique available, persistent and above all consistent.
Here at Business Powered we have the ability, skills and knowledge to get your business ranking better in your desired service areas. Our marketing club membership program solves the persistant and consistant issues. All for less than you can hire a marketing person each week. 
We Are Much More Than An SEO Company
With Google Local Service Area Booster
 Growing Your Business & Profit is Easy.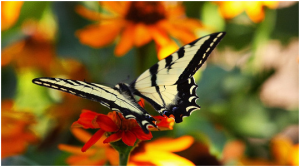 Join Business Powered 
Marketing Club 
for all your SEO plus much more a Year Risk Free
We are so confident that you will absolutely benefit with our Marketing Club following our proven processes & systems that we are offering a full 1-year, money-back guarantee when you follow our program. We take all the risk so you don't have to…
Join Our Marketing Club and Your Website Audit and Evaluation is Included
Take Control Of Your Web Site Search Results…
Copyright – Business Powered – All Rights Reserved