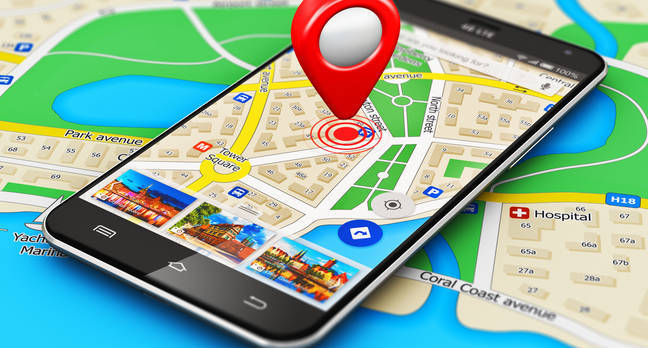 Google Maps Advertising Strategies That Get You Results
1. Accurate Citations 
Google Maps Marketing Success starts with Google search crawling the web for precise data across all websites that mention your companies name, address, and phone number (NAP). Making sure the data is exact and complete. Google has a harder time checking your company info when citation data is incorrect. This search engine optimization sends a mixed signal and will create a lower Google Maps Marketing score placing you below your competition.
If some of the data is incorrect or missing you need to login and fix it to improve your Google Listing in Maps.
Google looks at any mention of a brand as a vote of trust. The more votes a site has the more likely it is to gain more organic traffic.
Duplicate listings are advised against by Google.
An easy way to find errors is to search your past names, addresses or phone numbers.
In the event that you'd like some additional help with cleaning up your citations contact Business Powered.
2. Create More Citations
The next step is to create new citations now that your citations are all the same and consistent. What you do is begin studying the citations of your competition. Utilizing exactly the same techniques as we mentioned above, identify your competition name, address and phone number into a Google search. Find citation listings they are in that your company has no showing and get yourself another citation. Remember to keep them all exactly the same.
We can help in the event that you'd like some additional help with constructing new citations.
3. Build Landing Pages That Are Local
Google isn't a lover of duplicate content. Do not write a page and just change a few lines and change the town name on each page of a service area. Make sure you compose all content that is unique for great Google SEO.
Here are some other ideas to get you thinking:
Add directions to your place coming from different ways and mention local areas.
Show completed projects in each city, using text and photos.
Post customer testimonials from real customers in each city, encoded in Schema review markup.
Interview your service people who serve those cities.
Create and publish city-related videos on each page with expandable content in print.
Provide city-specific specials related to the area.
If you are creative, design and make infographics specific to each city.
Share news & advice regarding codes, laws, weather, construction or issues that are important to the community and relevant to your industry.
Provide special do-it-yourself tips for items your customers can do.
Create opportunities for user-generated content through contests and promotions.
Post details of your involvement in specific cities, such as events you participate in or organizations you sponsor.
Think outside the box.
Need help creating content that is local? Business Powerd can really help you.
4. Do More Link Building
Links count as votes for your business and are needed with all online marketing. If you have a lot of links, accurate citations, and information in lots of directories you're on the right track to have your web site found in Google search. Links are and have consistently become the most important ranking variable for digital Search Engine Marketing. One easy strategy to get them is to think of friends, family, neighbors, social connections. You should not abuse this, but ask them if they have a web site and if they would place a link on it to your site.
Need help assembling links that are local? We'd love to assist.
5. Get Google Reviews
Google uses reviews from around the internet to discover a business's standing. Google is constantly looking to supply users with the greatest potential results. You may be supplying a great service and deserve to be rewarded if your organization has wonderful reviews. Make sure your business has developed a system for getting your customers and clients to post honest reviews. Please remember you can get kicked off Google for creating or being connected to anyone who creates a fake review or paying for reviews. This is against all business practices.
Need help with Reviews? We have completed web site evaluations and developed many programs for clients.
Get Google Maps Marketing Help Today
We have years of success with Google Maps Marketing dating back to when Google started with mapping.  You will be glad you got your business Powered…Guaranteed!