Contractor Marketing Specialist
Get More Customers With Our FREE Consultation Now
Why do Business Powered Clients Get Higher Ranking On Google?
Fortune 500 Level internet marketing is more than keywords, did you know that keywords on your website is under 16% of what it takes to get top Google rankings? We have at least one product or service to help your business get more customers!
NO FEE & NO OBLIGATION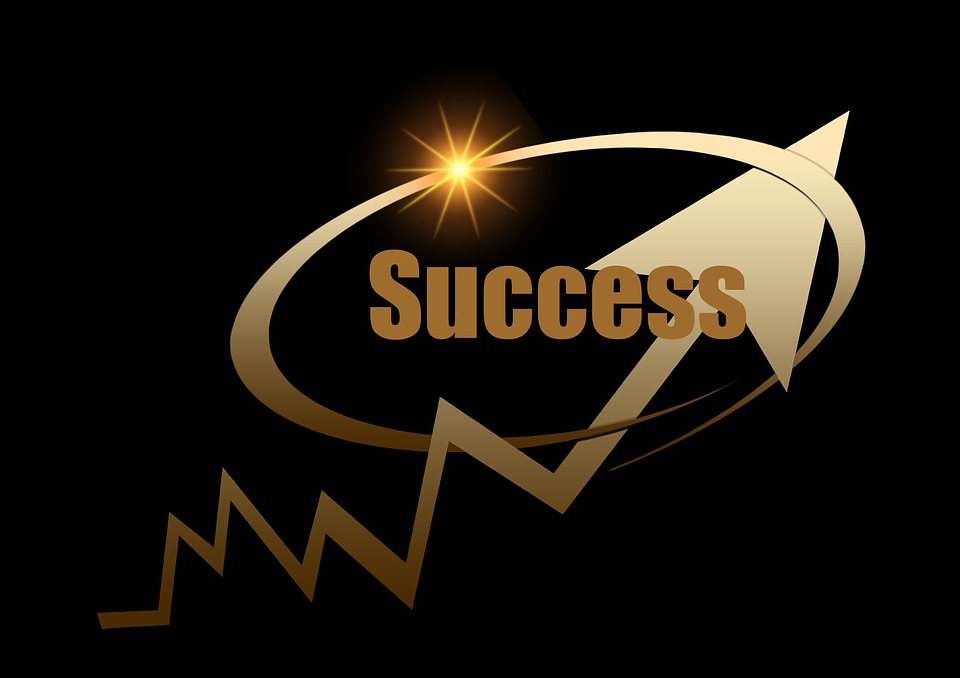 Your Simple Way To Getting a Proven
Contractor Marketing Online
Easy & Efficiently
Sign Up For Your Free Consultation
Share with us what you top 3 marketing concerns, this way we can prepare and help you.