SEO & Web Site Consulting
We Offer 3 Plans To Meet Your Website Evaluation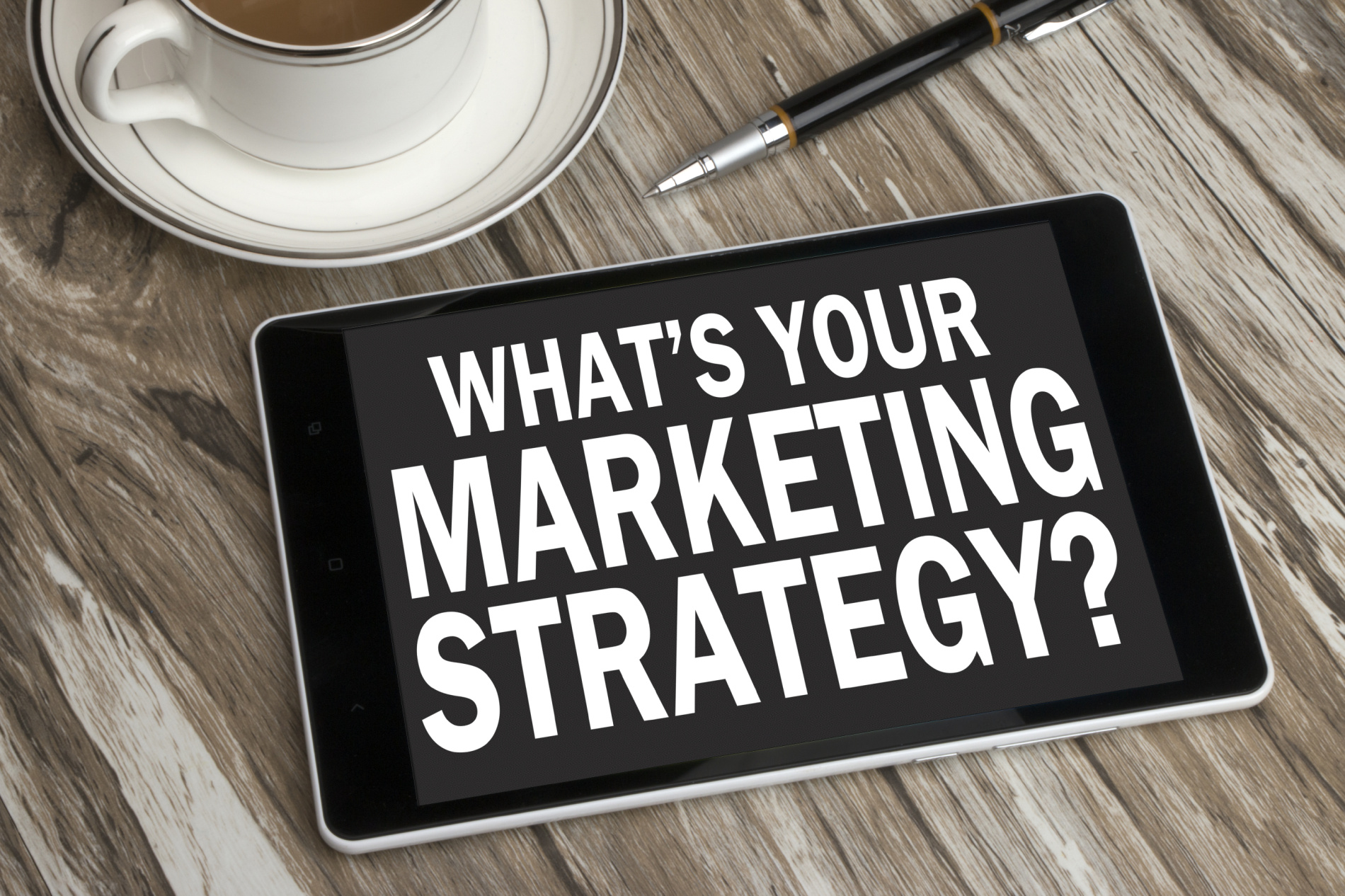 Custom SEO Audit & Website Strategy.
Semi – Custom SEO Audit & Web Site Evaluation.
Starter – Don't Stay Behind Your Competition
Audit & FREE Consultation.
What Do I Get With The Custom SEO & Website Consulting Project?
Business Powered Custom SEO & Web Site Consulting Consists of 5 Phases:
We frequently get requests from businesses that want more than an automated site audit.
Phase 1: Debriefing
Phase 2: Keyword Targeting & Research
Phase 3: On Website evaluation
Phase 4: Off Website evaluation
Phase 5: Implementation Support
Phase 1: Debriefing
We'll start off with discussing your goals and your competition. This will help ensure your business Website Evaluation & Search Engine Optimization meets your expectations.
We'll have unlimited emails and plan a 1 hour Skype call for our Web Site Consulting. We will get into your main Search Engine Optimization problems. Discussing the possibilities, your site's history as well as keywords you as well as your team must execute in any Search Engine Optimization shifts. The results of the Skype call will be presented to the whole Business Powered SEO team and is written down. This forms the foundation of the Business Powered consultancy job.
Phase 2: Keyword Targeting & Research
The following phase in the Search Engine Optimization consultancy job is the keyword targeting phase. This is where we evaluate your goods or services and your website from where you make your money and high profits. Many SEO companies don't or will not provide this extra part from the evaluation. They will focus just on keywords. We'll consider the quantity of traffic a keyword has, the opportunity to rank top 10 for the keyword as well as a keywords to convert. These and other metrics will be used to decide on the keywords you need to target for higher profits.
We'll be using lots of unique tools for SEO. All these are leading or proprietary programs to ensure we get you the best keywords for your business now.
You will get the result by e-mail once this keyword targeting is completed. From there we will discuss if we are both ready for the next phase.
Phase 3: On Website Evaluation
Now we know we are on the same page and agree to go forward. Business Powered will examine your website URL structure with keywords, Page linking, construction and code. One of our main goals is to make sure Google can very quickly get your whole website details and know what you are all about and what you want to do for your customers. We also look at where people are leaving and why. Another business area we look at is to have   you set yourself apart from the competition. Also, what is the flow of traffic and is it converting to sales. Think of IKEA and how they control the flow of foot traffic in their store compared to Wall-Mart. We give clear recommendations about how you can increase your website's and business, goals.
You will have a list of technical issues that should be addressed for indexability and crawlability issues just like Google.
Phase 4: Off  WebSite Evaluation
Here we are looking at your citations, Off-page links, Social following and review and make marketing strategy recommendations. This seems like a minor part, but it is the signals that voting on your business and site in the eye's of Google and is very important.
Your final report will have the keyword target research, Site Url structure related to keywords, your full onsite evaluation and recommendations and off-page research, strategy recommendations. When you accomplish the recommendations to your website your business will increase and profits will grow.
Phase 5: Implementation Support
The final phase of Business Powered SEO & Web Site Consulting is the support phase. Once the report is delivered, comprehend our thoughts and another call is planned, to ensure you're fully fulfilled. We'll have continued emails and another 1 hour Skype call for our Web Site Consulting. This really is your opportunity to ask any question you've got about the report and the action steps needed for your success. Our support doesn't end and leave you there hanging without additional help. We know businesses that succeed have far better implementation than the companies that struggle. That is why we stay with you through your implementation period. We provide you with an additional 2 months of e-mail support to achieve your goals.
How Much Time Does All this Research and work Take to Complete?
Because this is not an automated quick print report, you will need to allow us to take about 4-6 weeks to complete the Business Powered SEO & Web Site Consulting project.
We do have a waiting list many times because of our experience, results and value compared to the market. This is very time consuming and we do not outsource like many SEO companies. If you see no projects being taken at this time, you can get on our waiting list.
Here is a sample of a leading company that is not offering as much & charging a much higher fee of
$12,500. Click here for proof.
Our Payment Plan
The whole SEO Audit & Web Site Consulting Project has a fixed cost of $7,800.
Business Powered Members On All Plans Save 50%.
The whole SEO Audit & Web Site Consulting Project for members is $3,900.
Custom SEO Audit & Website Strategy.

Semi – Custom SEO Audit & Web Site Evaluation.

Starter – Don't Stay Behind Your Competition
Audit & FREE Consultation.

Consulting As Needed

Email & 1 Hour Consulting

45 Minute Consultation

Unlimited Keyword Targeting & Research

50 Keywords provided by web owner

10 Keywords provided by web owner

Full On Website Evaluation

SEO, Site URL Structure, and Technical

SEO Site Audit

Full Off Website Evaluation

Links & Trust

Trust

Implementation Support

2 – Emails

None

Reporting: SEO On Website, SEO Off Website,Visibility, Key Words, Ranking, Solutions & Strategy

Reporting: SEO On Website, Visibility, Key Words, Ranking and Solutions

Reporting: SEO On Website & Recommendations


Let's Get Started

Let's Get Started

Let's Get Started
Copyright 2017- Business Powered – All Rights Reserved