Looking For Digital Marketing Companies?
  Looking for a marketing company? When you join our Marketing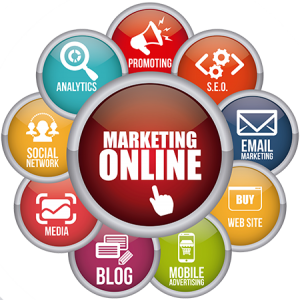 Club you do not need a marketing manager. You will get all the services of a marketing manager with our full marketing department.

Learn Why Our Marketing Club Is Better For You!
Here Is Why…
Starters: You're Investing in Products & Services, Not an Employee.
Cut Your Costs & Get Better Results in Google!
Every week you are getting persistant and consistant improvements online. Your getting more marketing and more for your dollar with proven results. Why Invest in a marketing manager or an SEO company that is not providing all the marketing services and results. You can get our Marketing Company with products and services at a fraction of the investment with our memberships.  Why add the cost to your company when you can cut payroll cost, vacations, health care, vehicle, and other overhead burdens.
Start implementing what many small to medium size marketing companies are doing for greater profits. If you are a hungry start-up, growing small business or a medium size company planning to expand, you will benefit from Business Powered results driven digital marketing services. This allows you to gain and retain customers and maximise your profits for your business.
 Become A Member of Our Marketing Company:
 Monthly Investments– It's the best way to get the most out of our exclusive marketing system and results in business. Over 163 members and growing – succeeding by helping you succeed.
It's easy and consistent with our no risk proven system. Select your monthly plan based on how aggressive you want to be in your market for the year. Huddle with your virtual marketing manager and determine your goals, best course of action, implementation and track your progress. Get into the action now.
Marketing Services Covered With Your Marketing Membership:
Provide Entry Level Consulting
Custom Web Site Evaluation
Constant Implementation of On Page SEO
Managing & Implementing Web Strategy Plans
Review & Implement Value Proposition
Develop, Set-up & Manage all Marketing Strategies
Access To Additional Proven Marketing Programs
Exclusive Marketing Services
Review all Marketing Documents
Communicating & Manage All 3rd part vendors
Monitoring and Reporting
Save Up to 50% On Marketing Products & Services
Your Virtual Marketing Manager Gets You Digital Marketing Results!